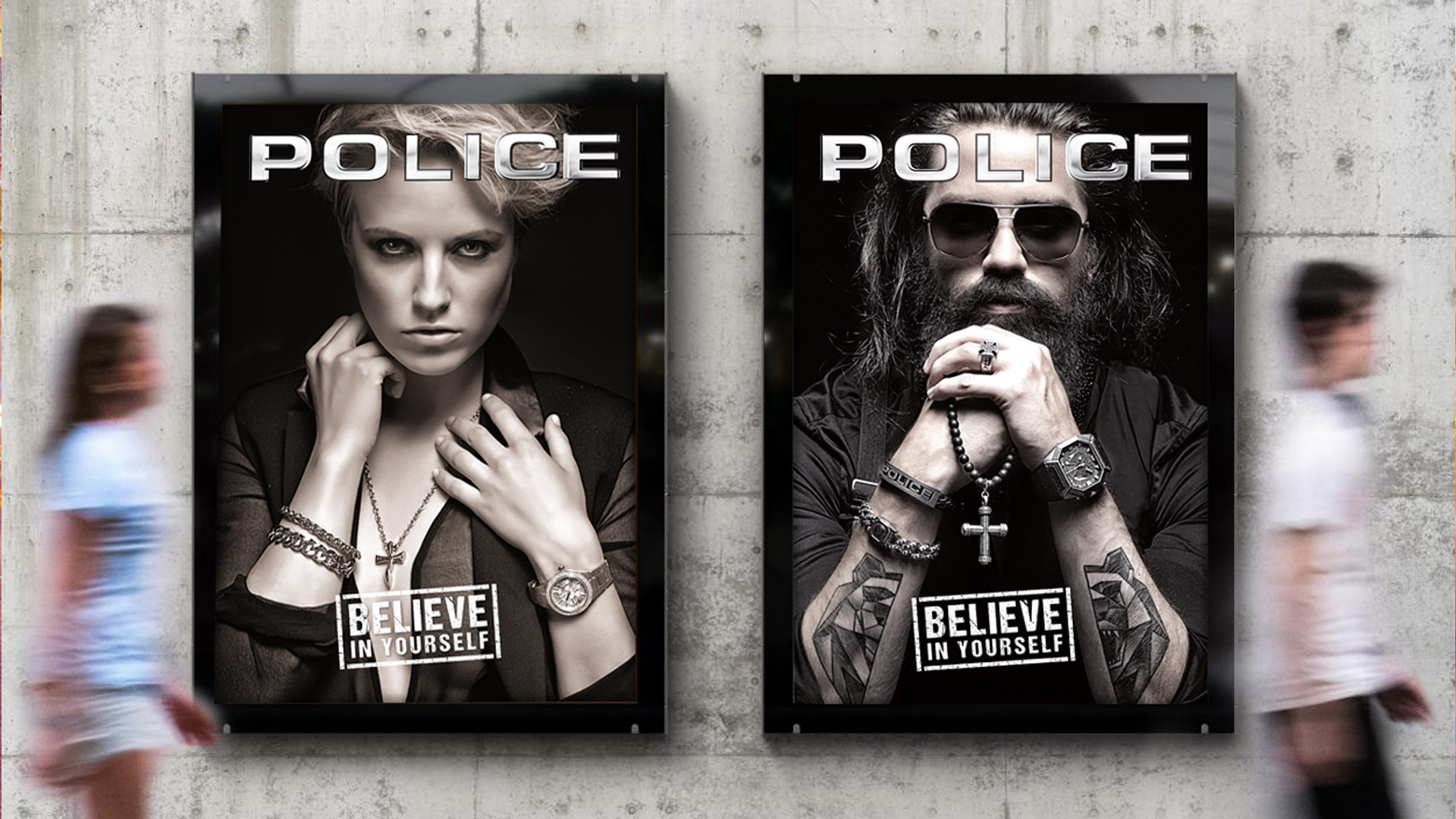 Advertising
Police
Ad campaign for Police​, the De Rigo Group's house brand.
Police was launched in Italy in 1983 as unisex eyewear and a metropolitan manifesto for those who set out to get noticed.
The name is no coincidence. It triggers the imagination and dreams,
especially of the younger generations, and offers a whole new outlook, across the ocean and against the tide.
The name evokes the American "on the road" lifestyle, but also the strong urban spirit of the city of all cities: New York.
police_rosa2