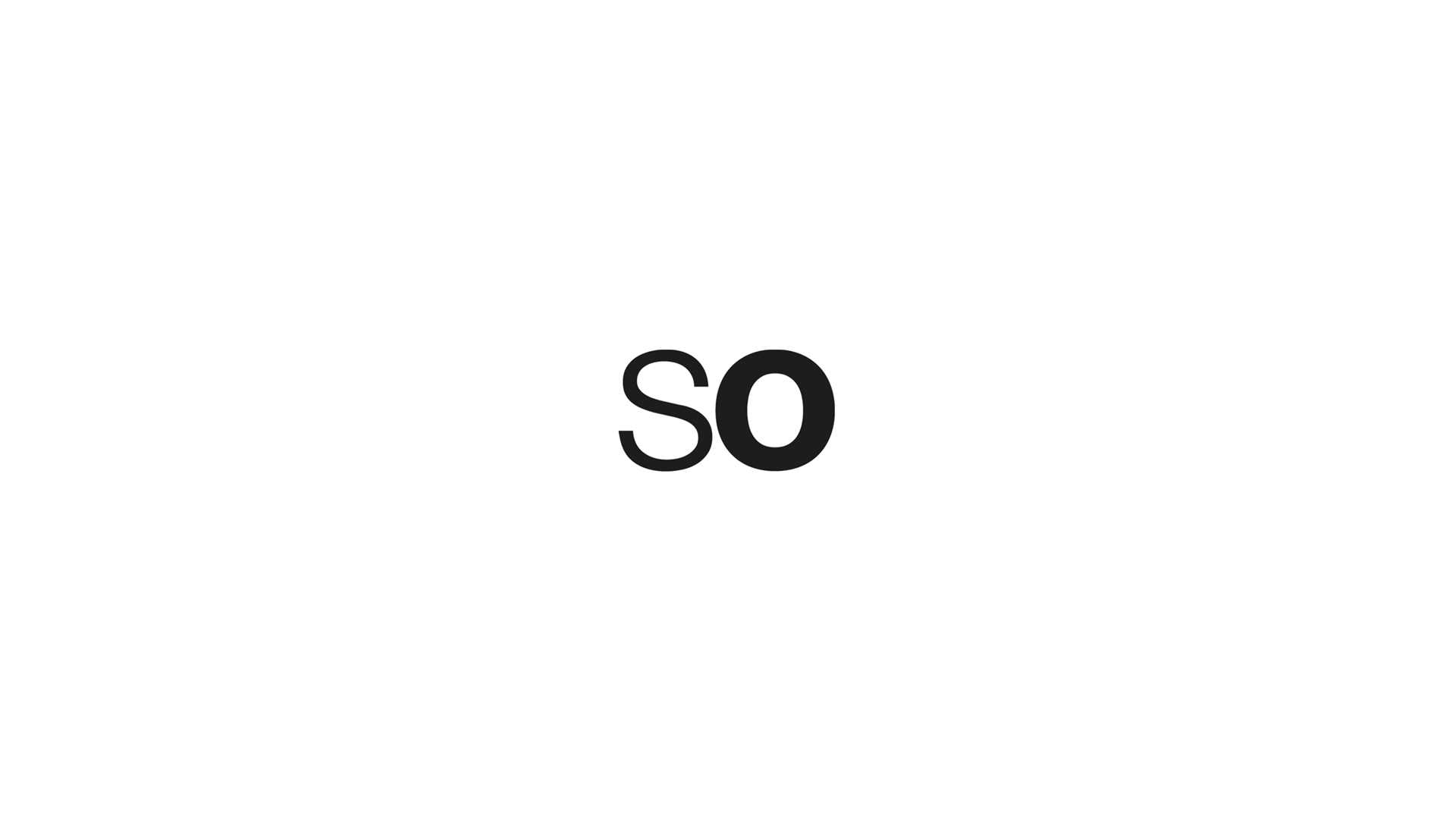 stefan_obermaier_intro2
Branding, Screen
Stefan Obermaier
Stefan Obermaier has built a name for himself with remarkable solo releases that have been played by some of the biggest DJs in the business,
and constantly appears in club charts internationally. The in-demand remixes he has delivered over the years include labels such as Armada Music, !K7, Compost Records, Hoehenreler Records and many more.
In 2008 the musician developed the album series "Classic Reloaded", in which he further worked on the fusion of his own electronic music with works by classical composers. "Beethoven Reloaded" (2008) was followed by "Mozart Reloaded" (2012). The project was awarded 1 × platinum and 3 × gold. [1] [2] [3]
Obermaier has its own permanent sound exhibition room in the world's first sound museum, the Vienna House of Music.
Musiklabel: Universal Music Group
TASK: Redesign Logo/Branding, Responsive Webdesign, Smooth Animations and Implementation.
https://www.stefanobermaier.com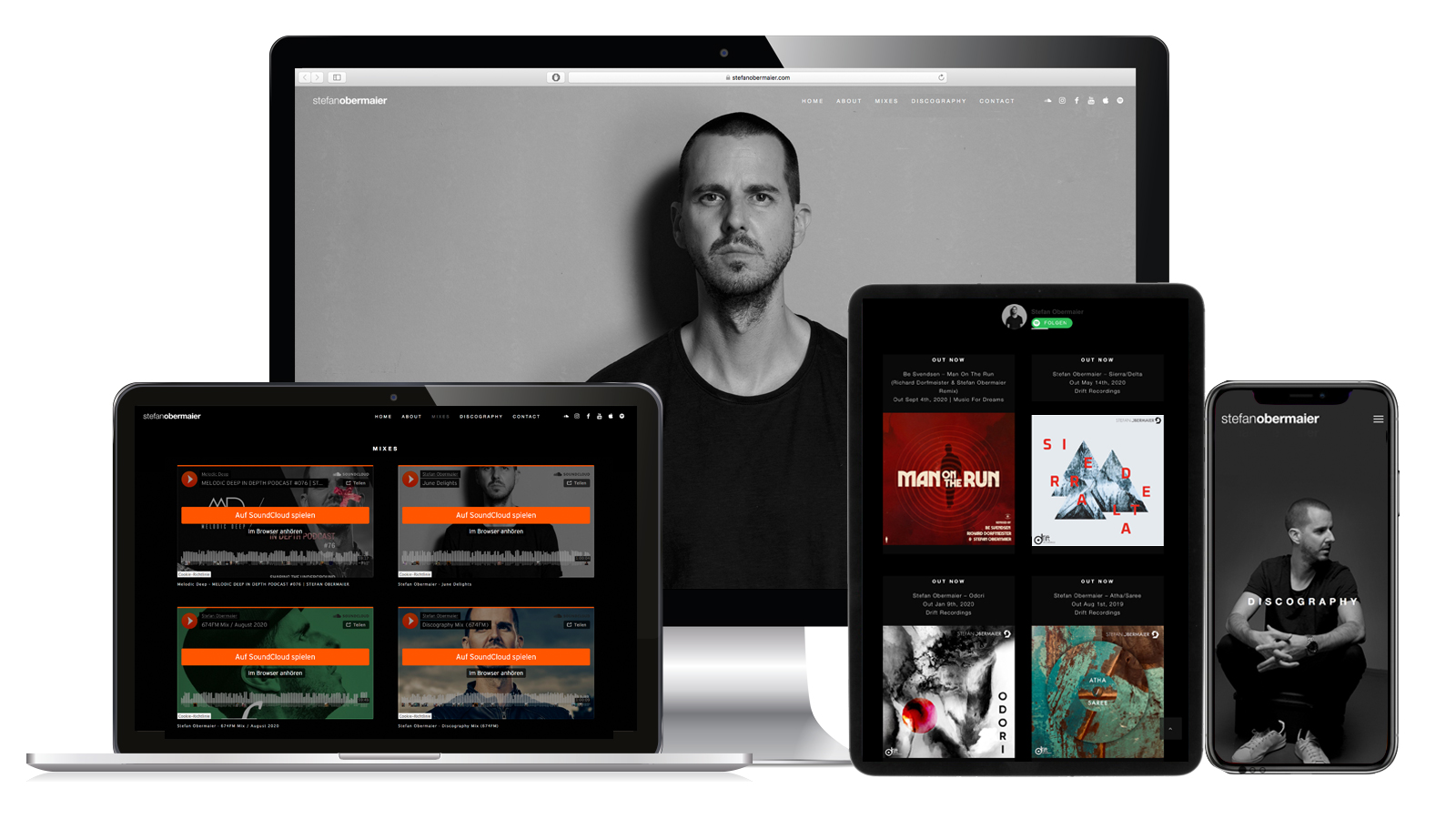 stefan_obermaier_web_overview