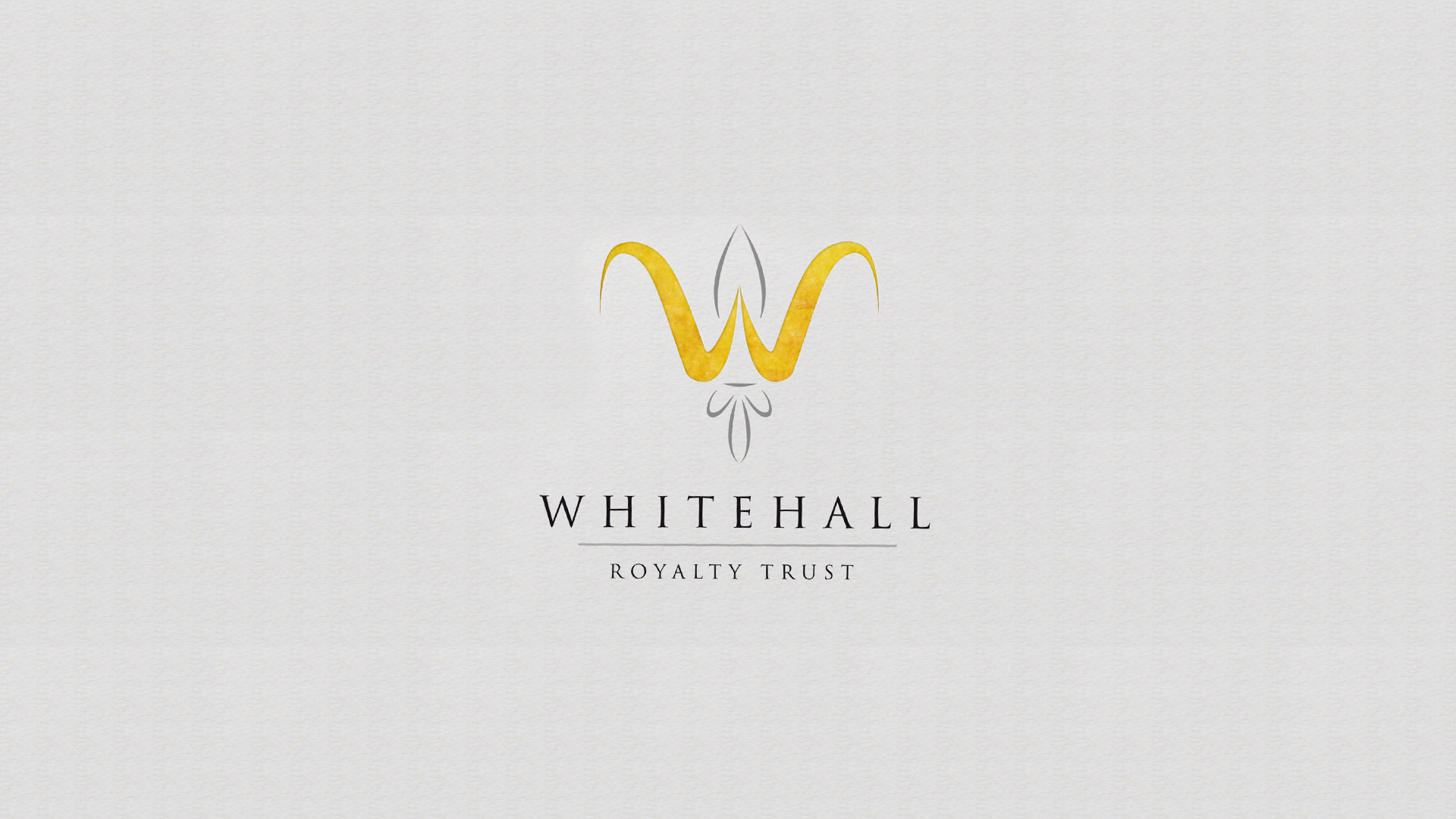 whitehall logo
Logodesign for Whitehall Royalty Banking, NYC
Branding, Screen
Whitehall Royalty Banking
Whitehall is a Banking/Investement Company trading with royalty trusts based on Wallstreet.
The presets of the design were the use of a "fleur the lis" and to create an association with "royal". Gold hot foil print with on hand craftet paper underline the companies valence.
In a pitch with 198 other designers internationally the contest was won.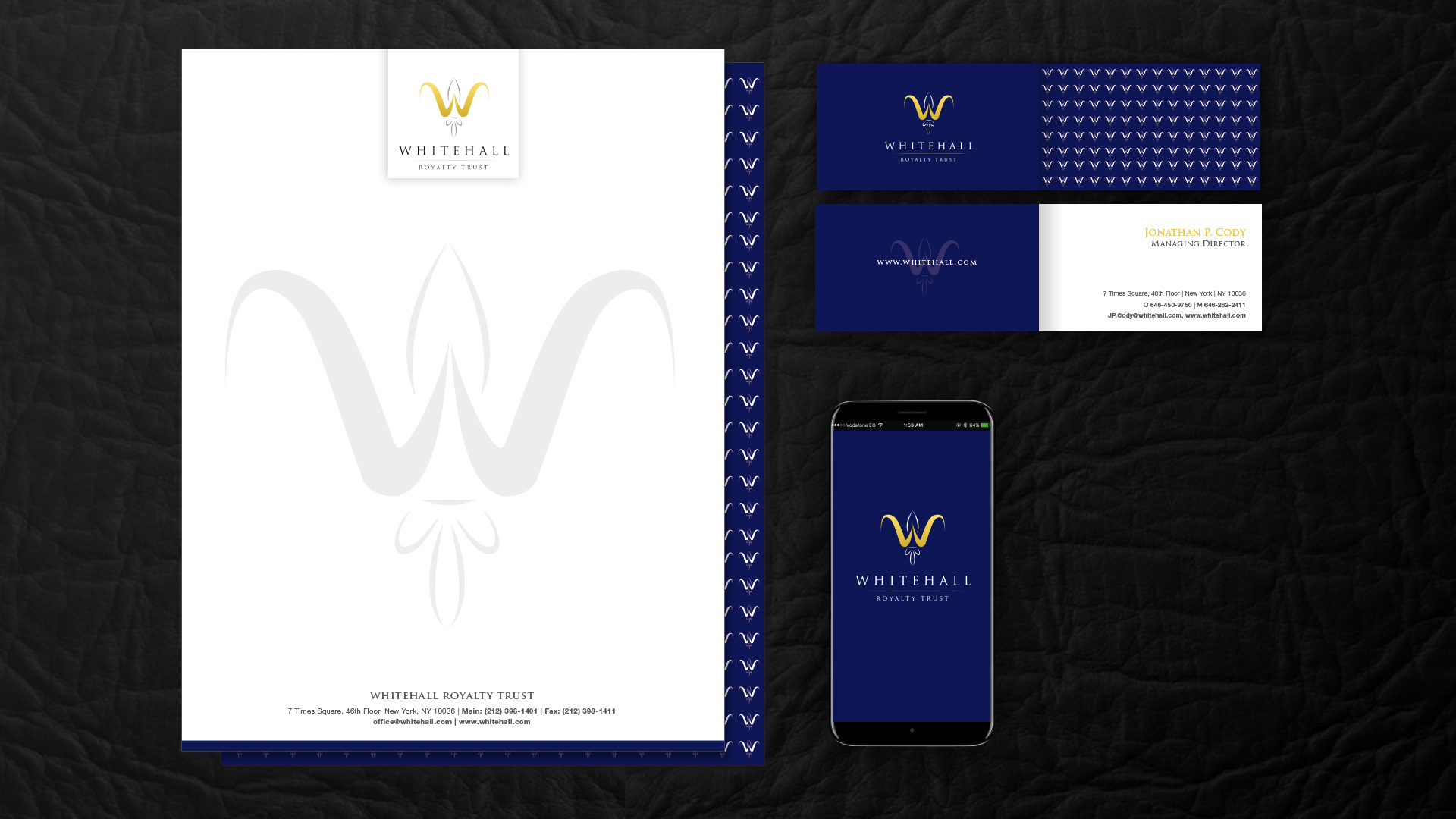 whitehall drucksorten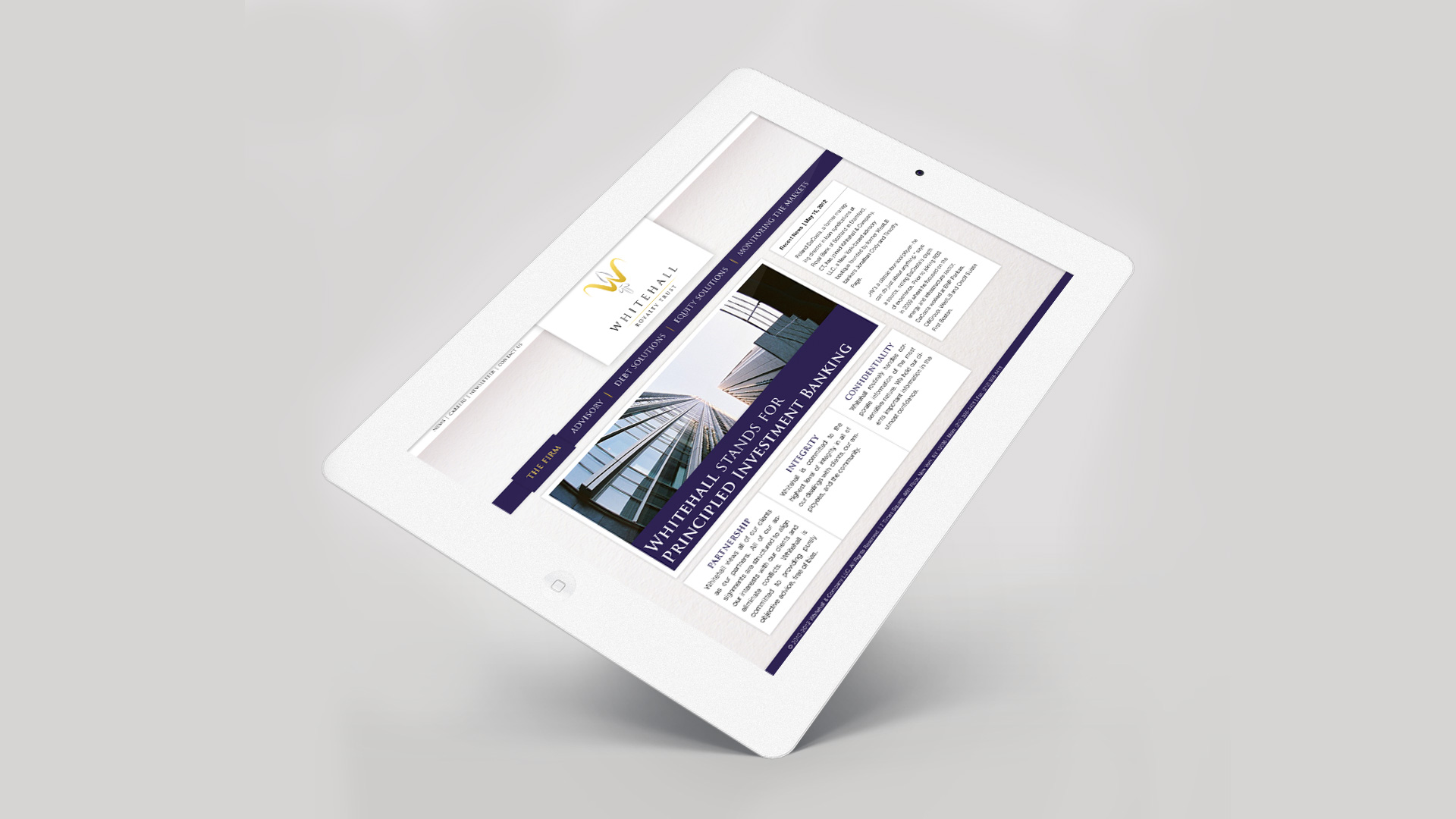 whitehall web design